ATPBot currently supports trading by the API keys that connect to the Binance exchange. You will need to register a Binance account to start trading.
How to register for a Binance account
Click the link here👉Binance.com to go to Binance or open the Binance App on your phone, and choose your preferred way to sign up. Don't forget to fill in the referral ID: 18061568 to get a 100 USDT trading fee rebate!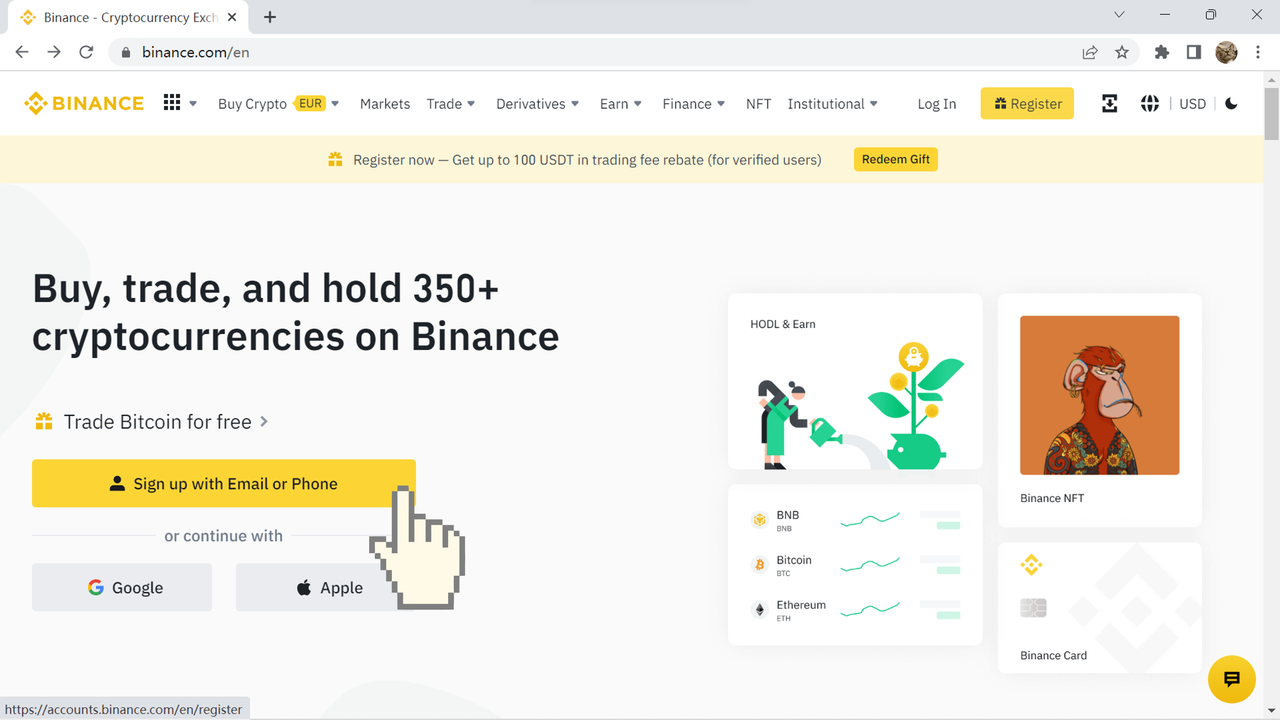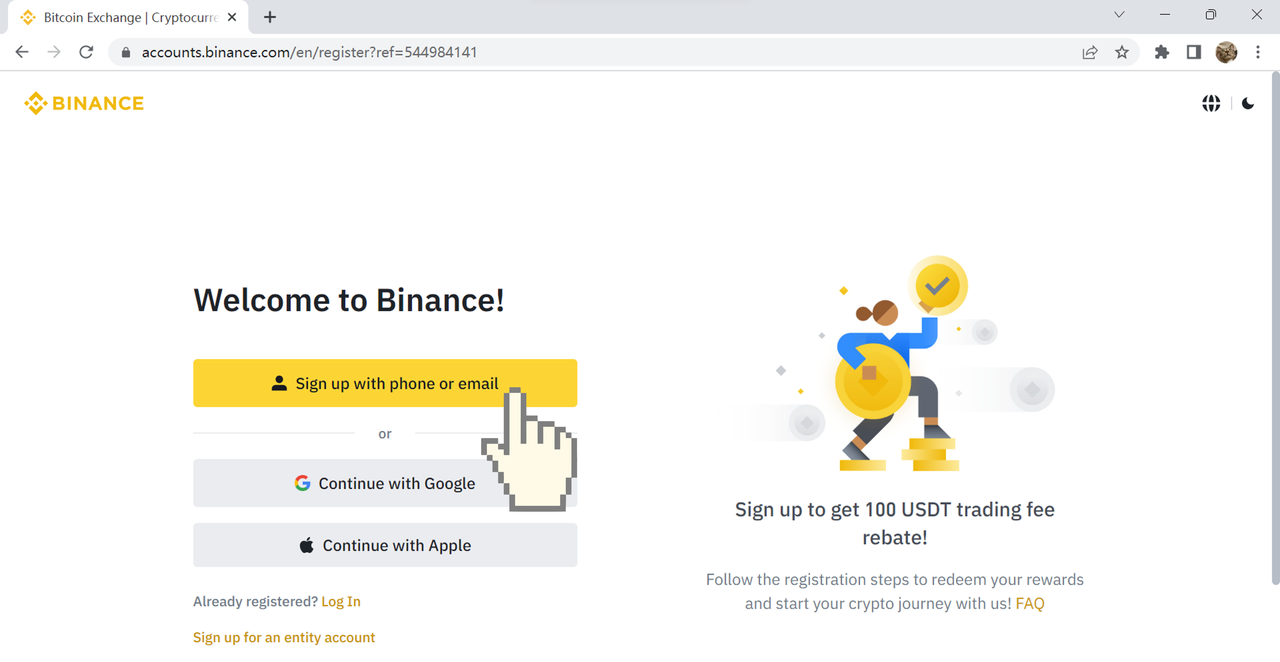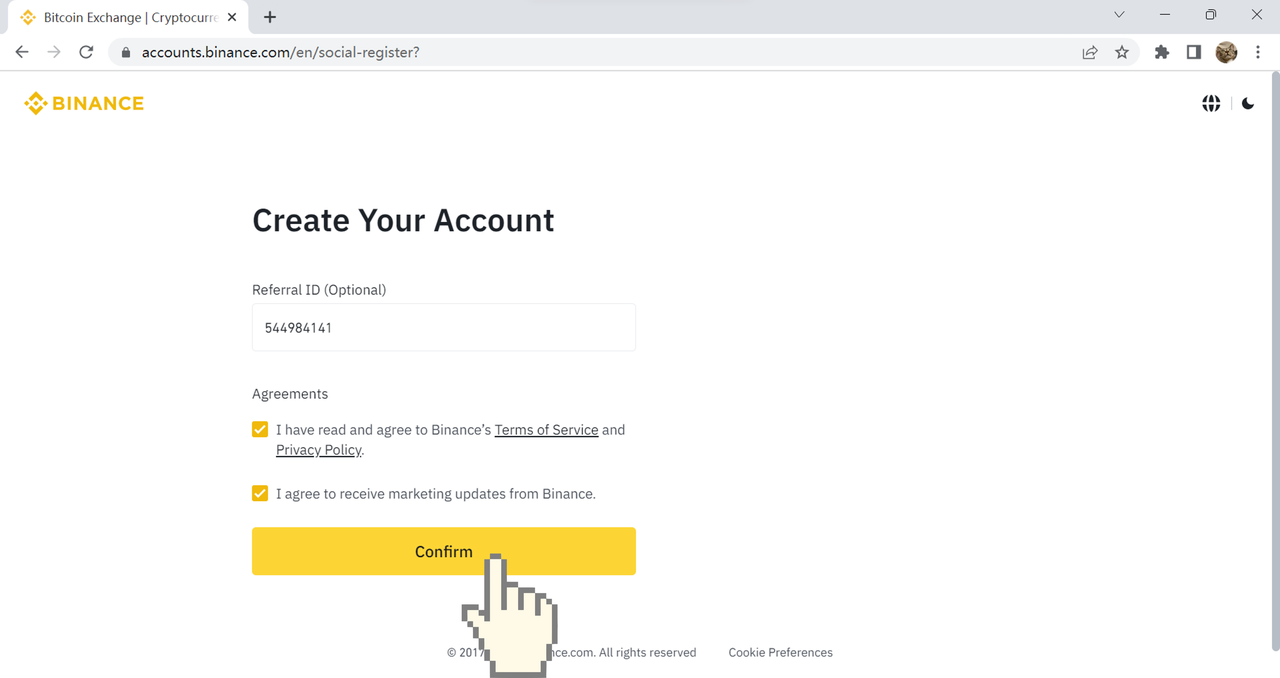 After you have signed up as instructed, you will need to do the following THREE things to use Binance properly.
How to get full assess to your Binance accont
Complete the KYC verification
You need to complete KYC verification. Please be relieved that the KYC verification is an initiative to ensure the safety of your funds by Binance. APTBot does not collect any of your identity information.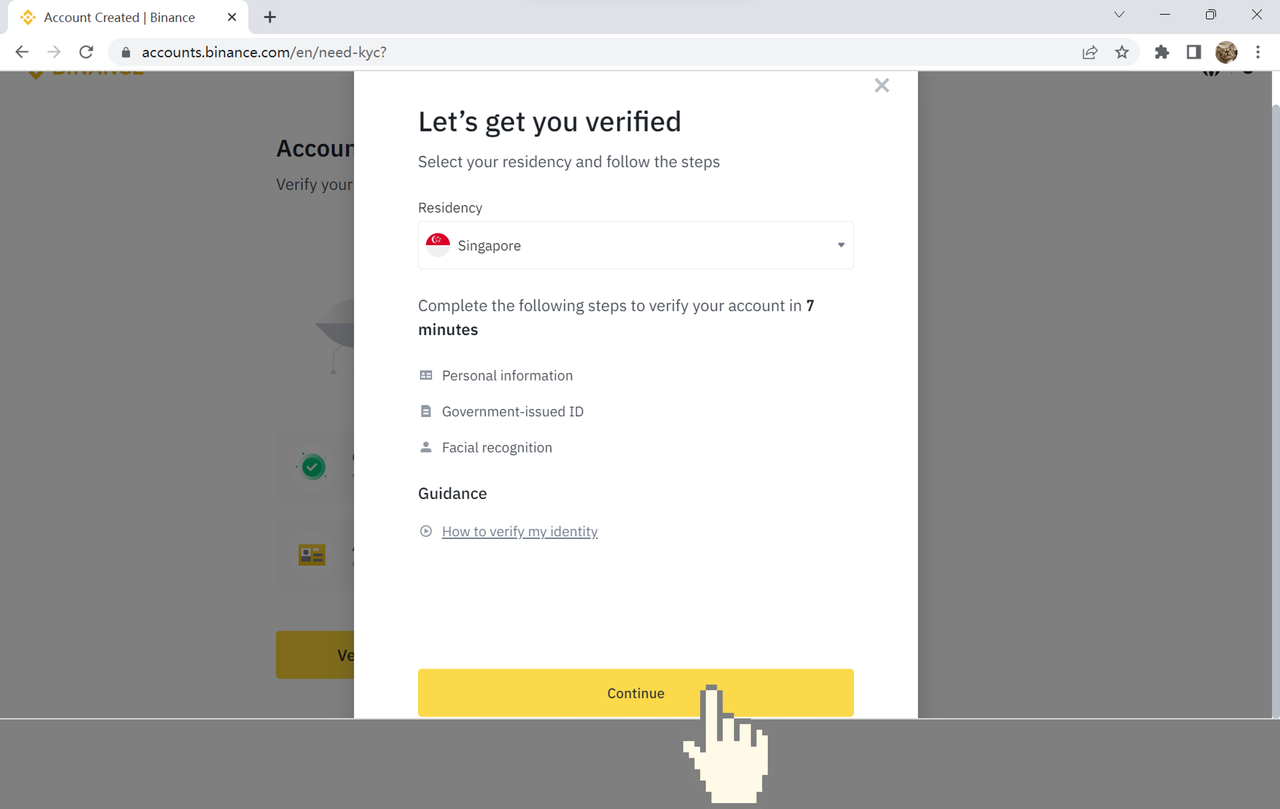 Enable the 2FA Authenticator
You need to enable the Two-Factor Authentication (2FA) Authenticator (Google Authenticator is used as an example below.

What is Google Authenticator?

).
* Please be aware of scams and phishing links and never tell anyone the verification code you receive from SMS, email, or authenticator! ATPBot's staff will never proactively ask you for the verification code for Binance or authenticator.
1. Click on "Security" in the right menu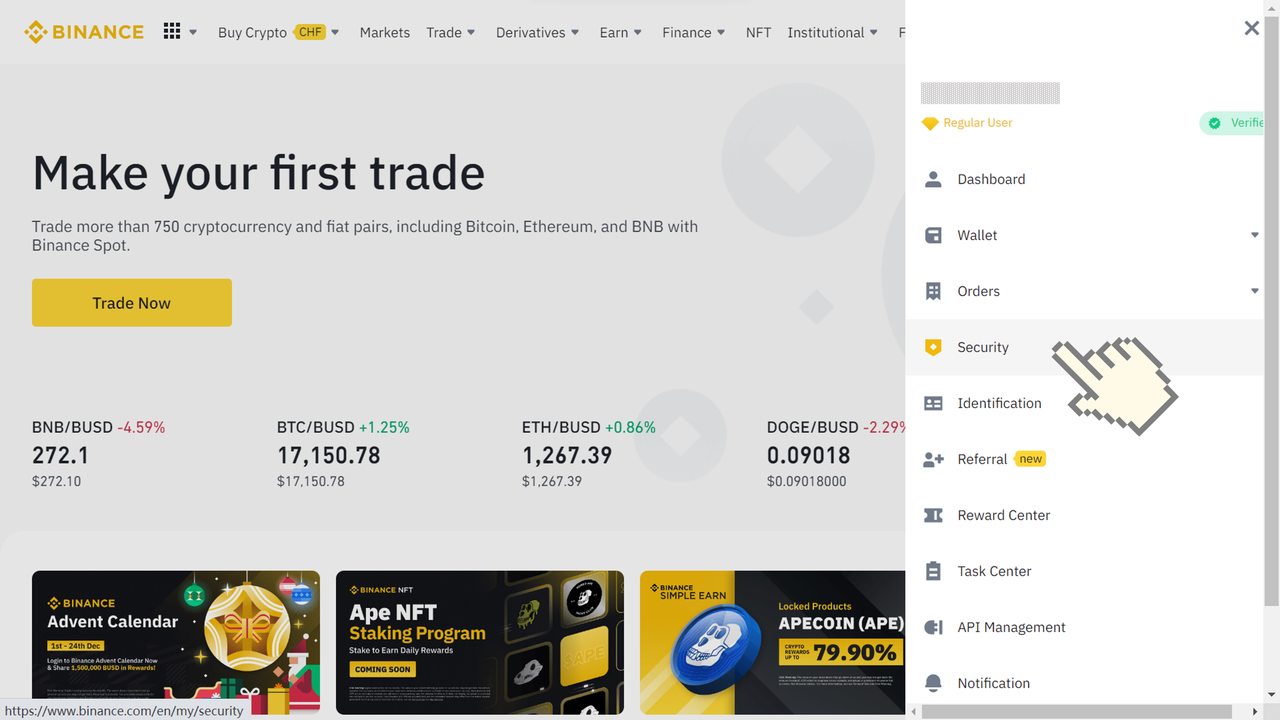 2. Find "Binance/Google Authenticator (recommended)" under the "Two-Factor Authentication (2FA)" and click "Enable"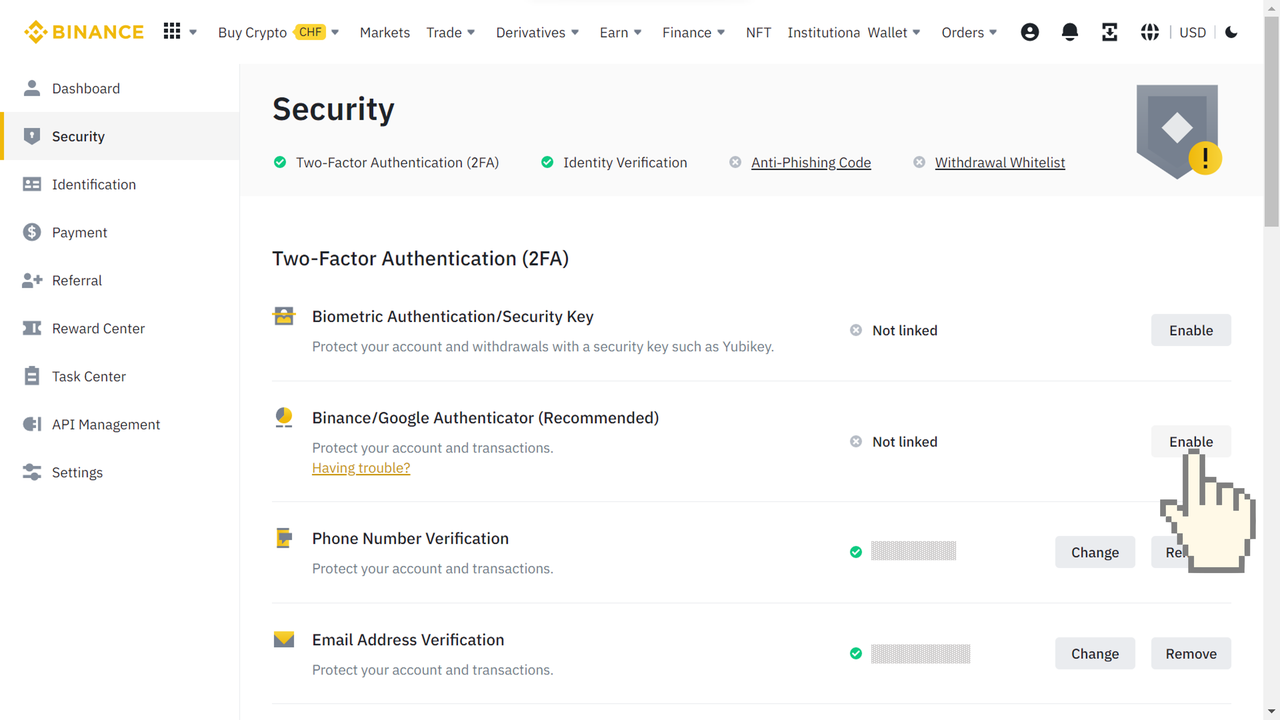 3. Download the Google Authenticator onto your phone and click "Next".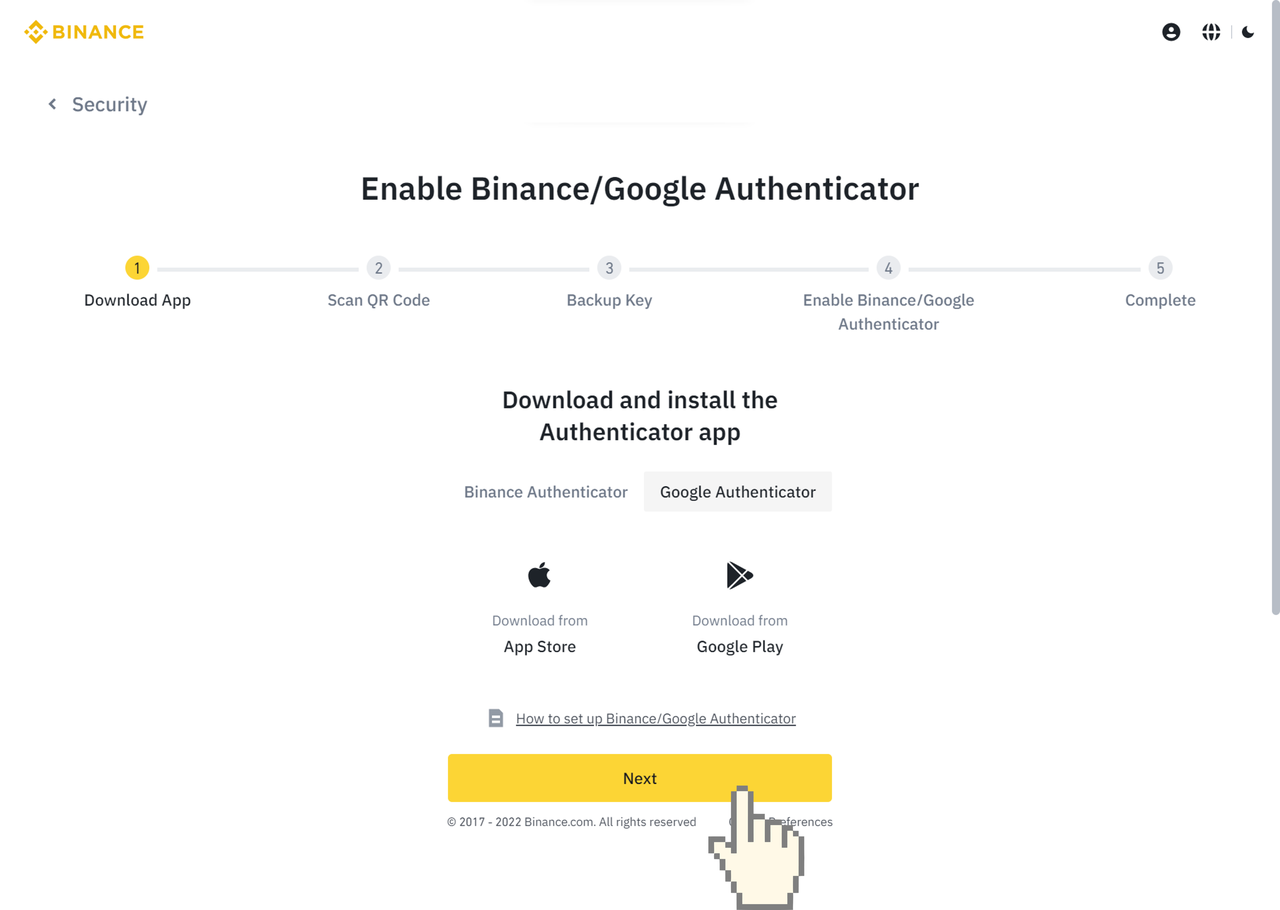 4. Use Authenticator to scan the QR code on the screen or type the account name (The email or phone number you use to sign in to Binance) and set up the key below into Authenticator. Click "Next" if you finish the step.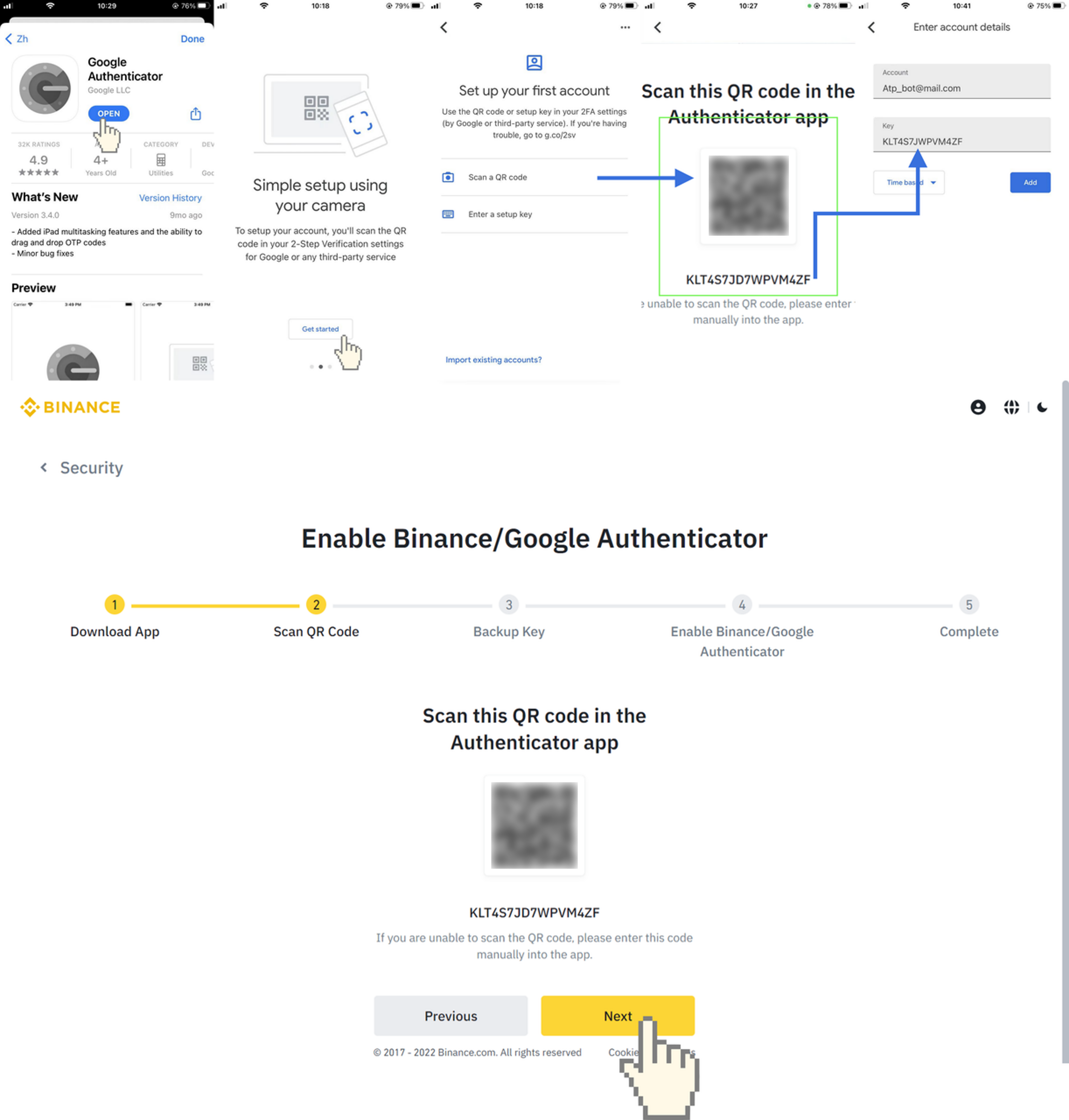 5. Save the Backup Key in a secure location. Please do not show this code to anyone.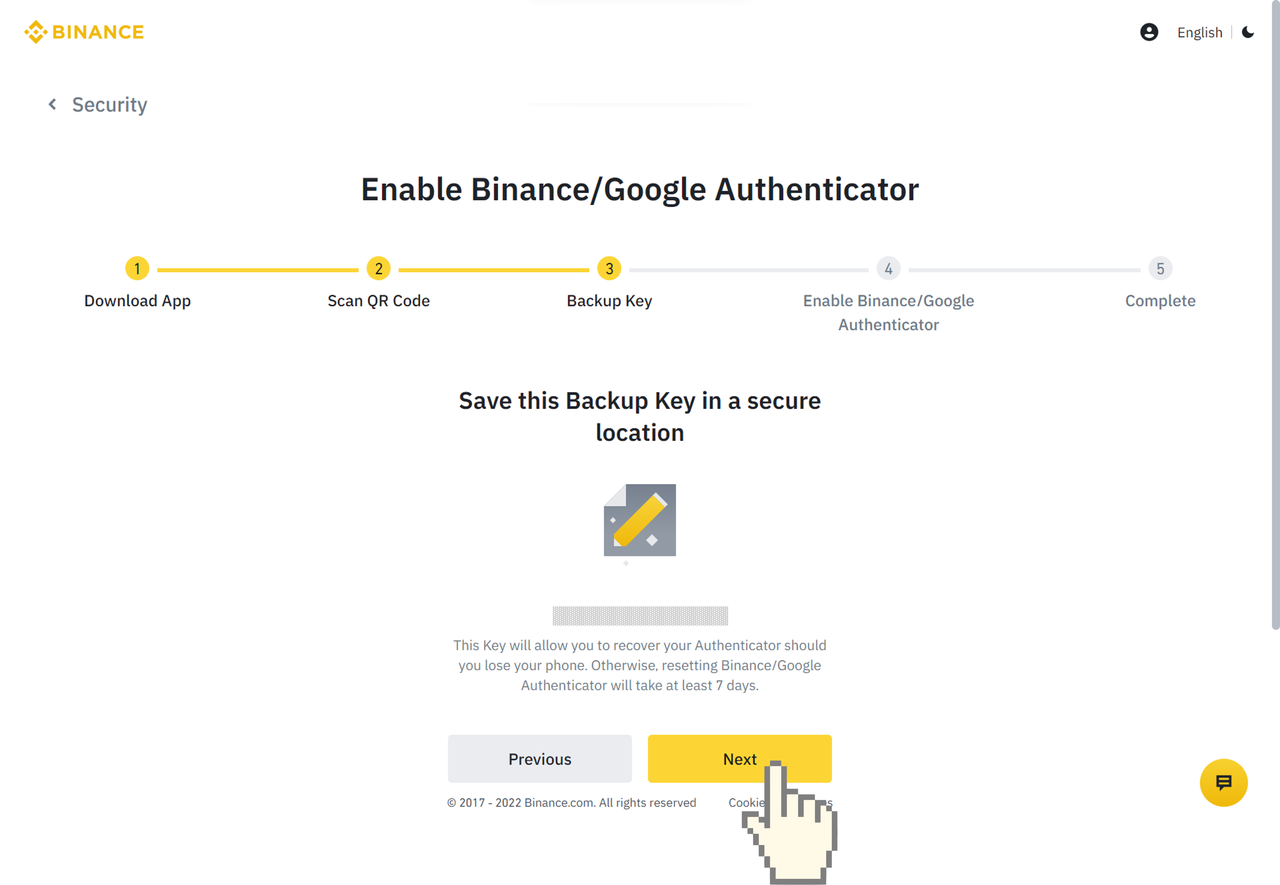 6. Enter the correct verification code into the blank and finish the process. Please note that the verification code from Authenticator is changing over time. Make sure to enter the newest one.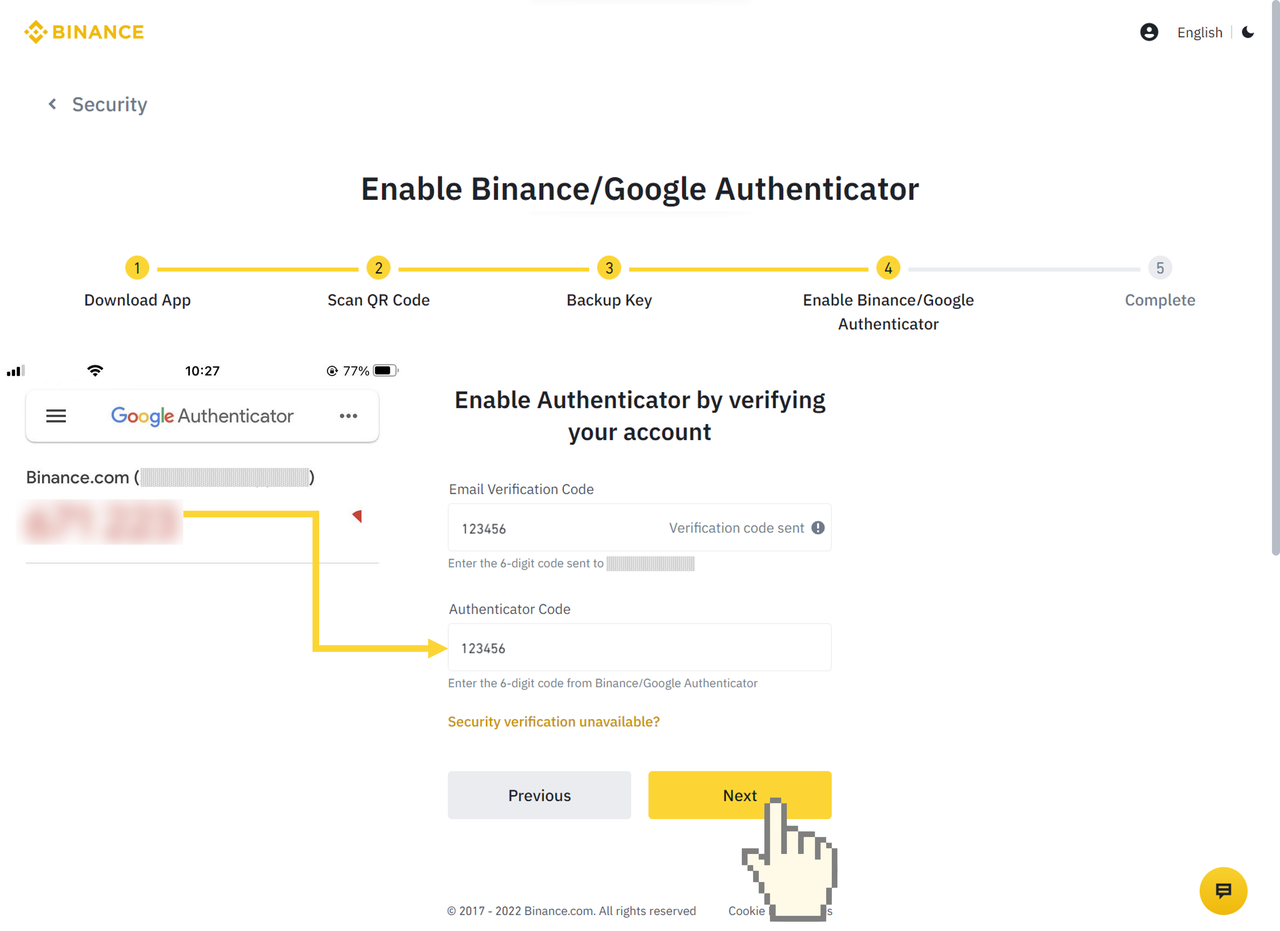 7. Then you have successfully enable your Authenticator.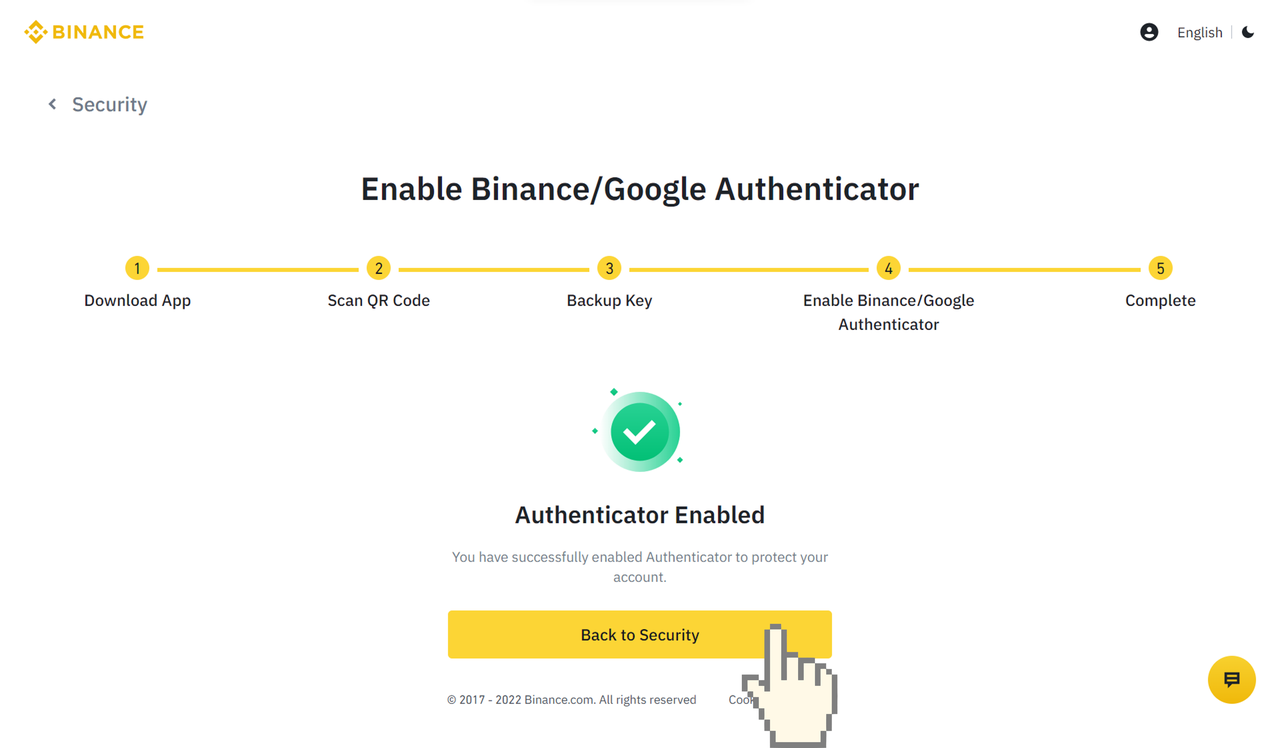 You need to make a deposit in your Spot Wallet.
1. Click "Fait and Spot" in "Wallet" in the right menu.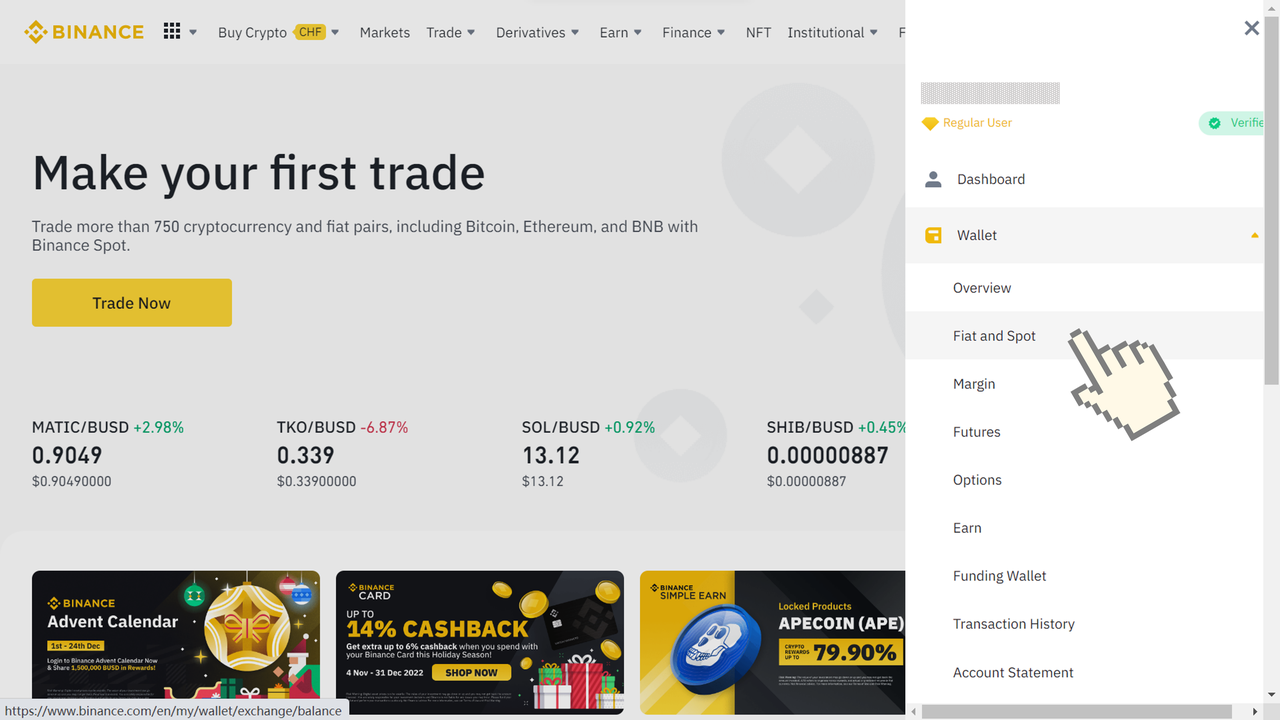 2. Click "Deposit" and deposit any amount. Crypto Spot and Fait are both accepted.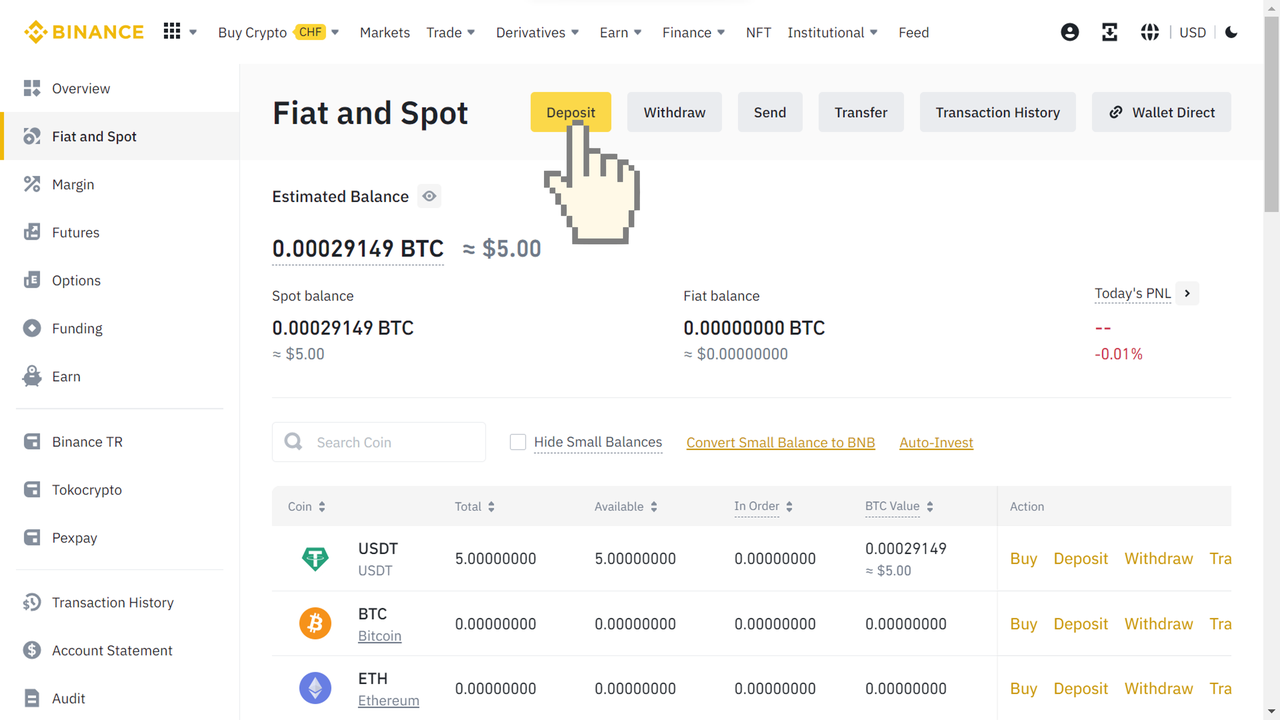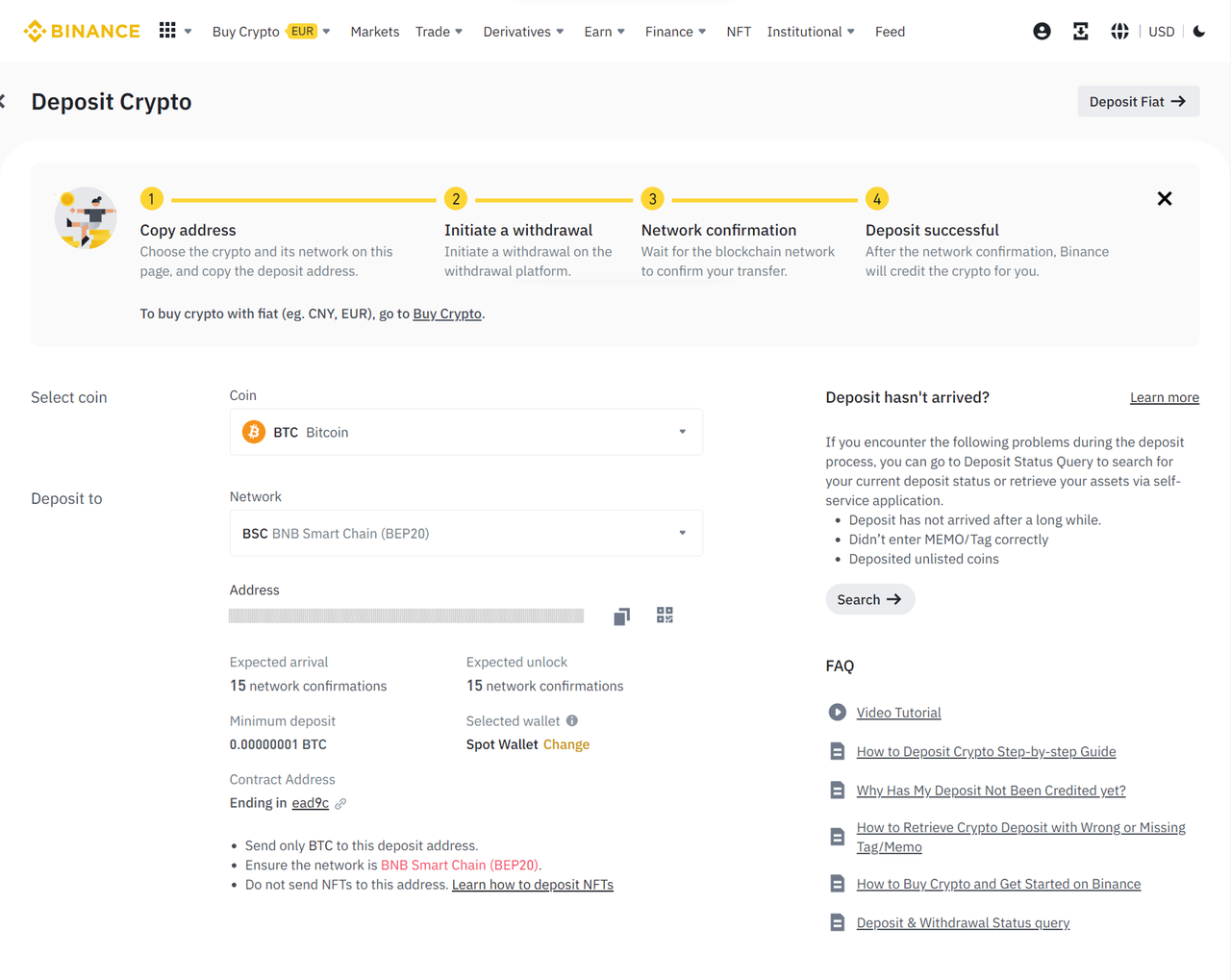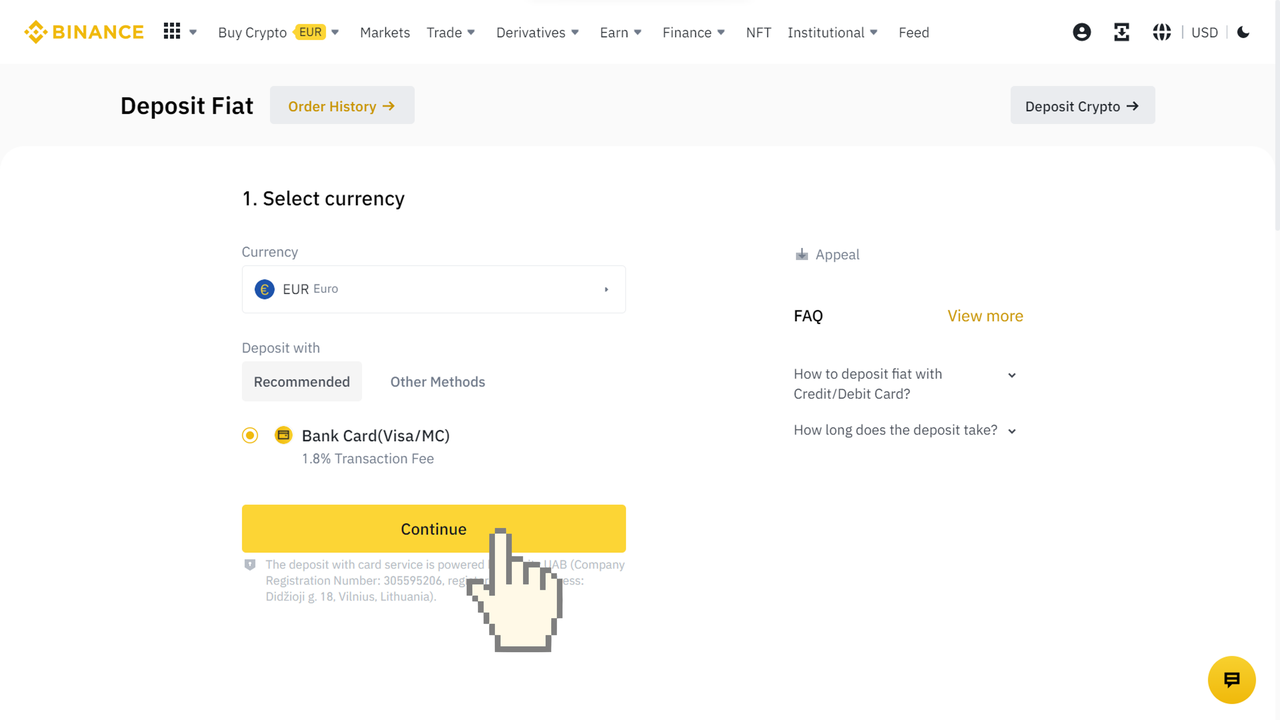 3. You can also finish this step by transferring your Funding to Spot.