You can directly choose the membership plan you want to upgrade and pay for it. After successful payment, the membership fee for the remaining time of your previous membership plan will be refunded to your account balance.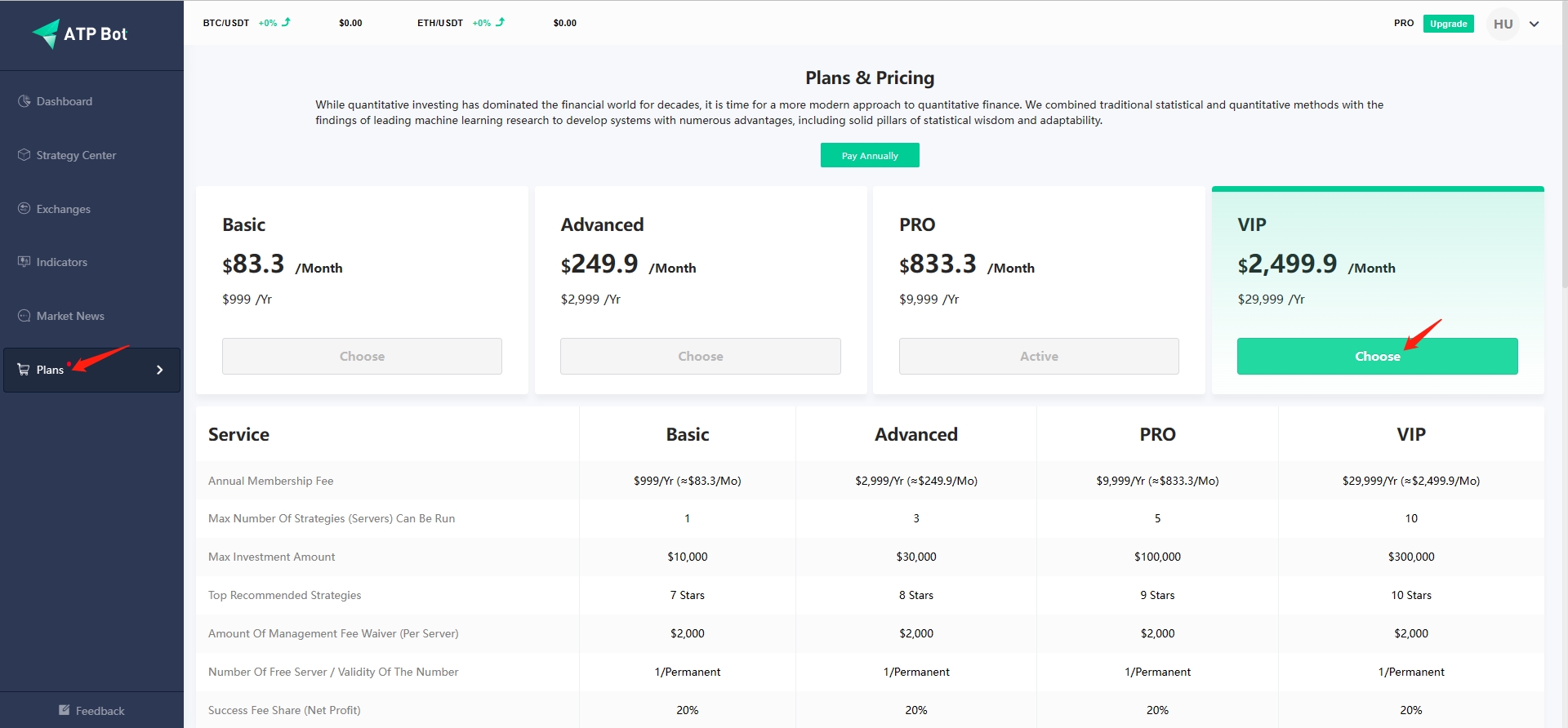 You can check your Balance on "Plan" page.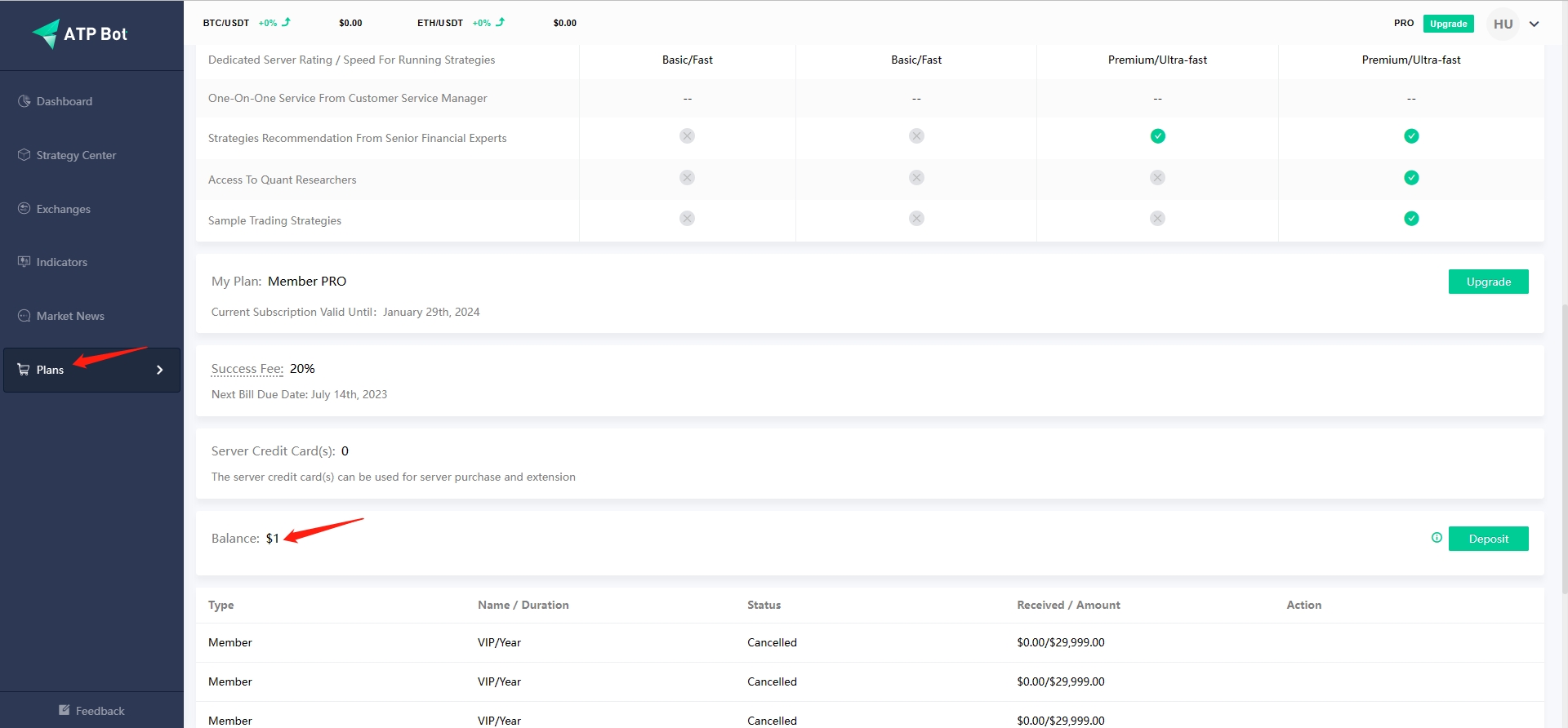 You may also want to know: What can Balance do?
Click here
for details.