Method 1
Step 1: You can renew the server validity by clicking "Pay For The Server" on "Strategy Center - Running" page or "Dashboard" page.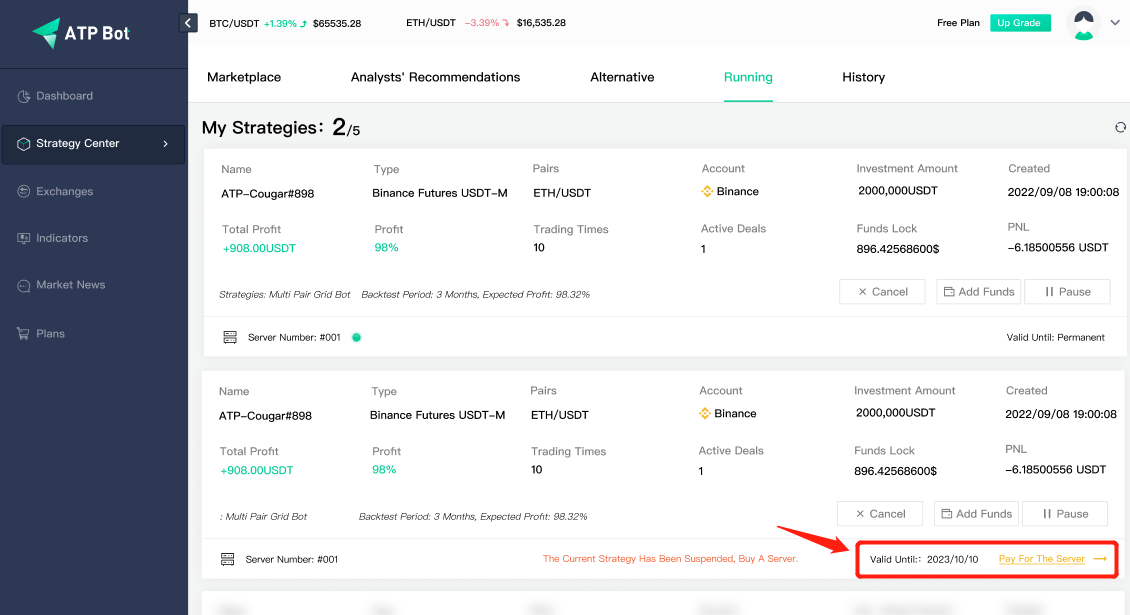 Step 2: You will view the server purchase page. Select the validity you want. The cost of per server/month is $188. Click "Pay" to go to the payment page.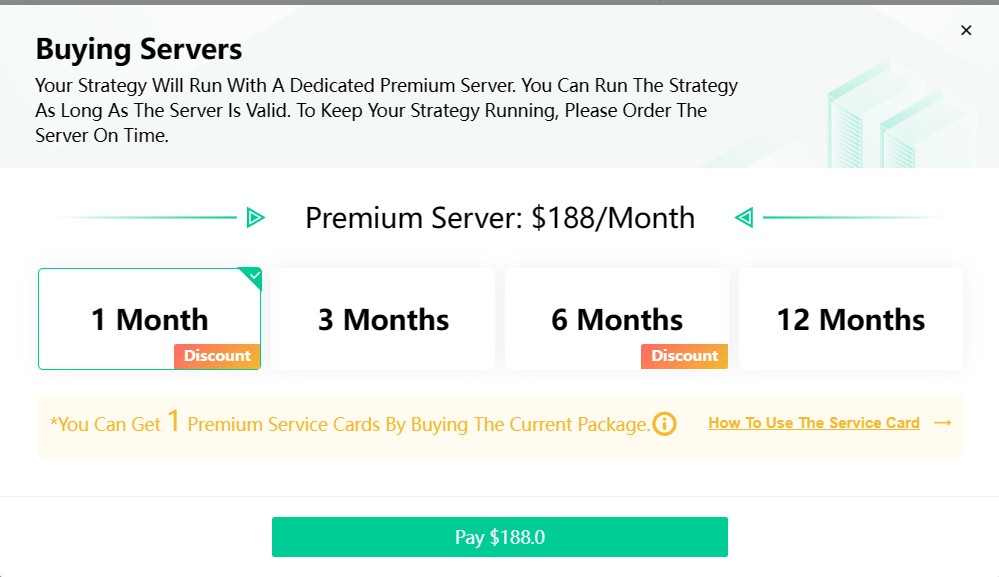 Step 3: ATPBot supports multi-crypto payments. You can choose a payment method from the drop-down list and click "Pay".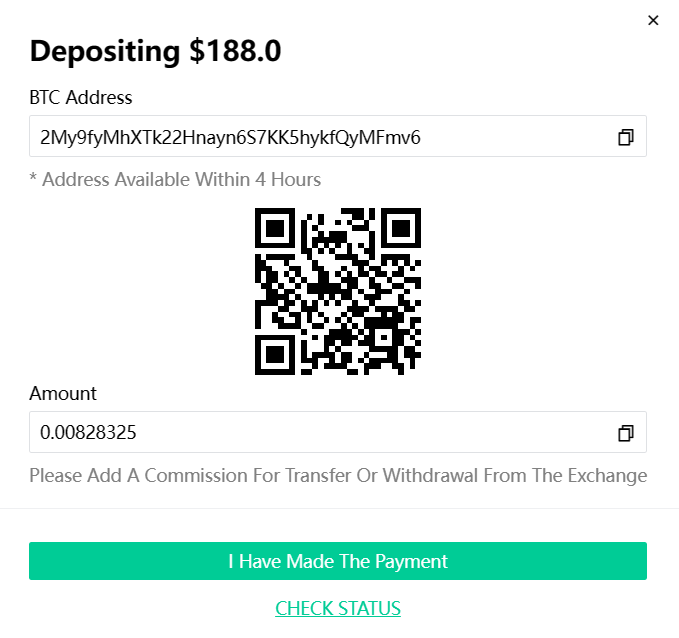 Step 4: After Completing the payment, click "CHECK STATUS" to check the payment status of your order. The server will be renewed after successful payment.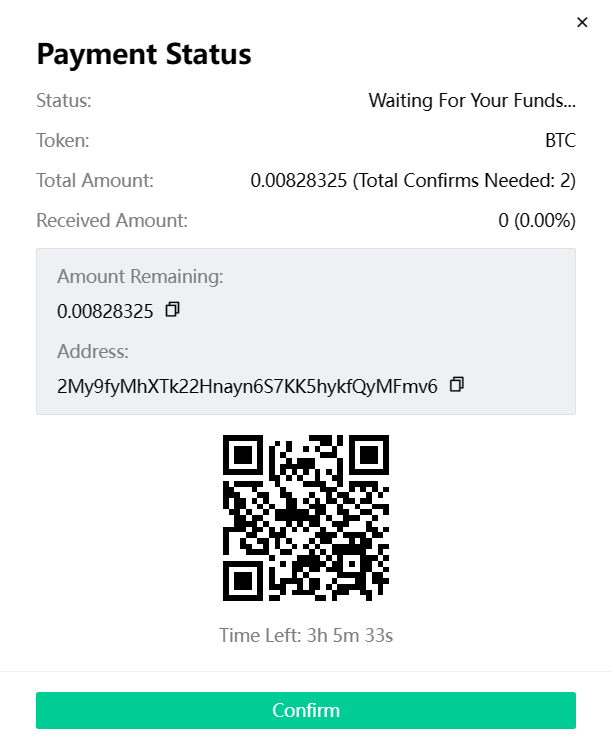 Method 2
You can also use a server cards to extend the server validity.
Click below to know: